POSCO may be based in South Korea, but its businesses reach out all over the world. Already in 2016, we've enjoyed major news stories in the United States, Panama, Argentina, Switzerland and, of course, Korea. Let's take a look back at five of the biggest POSCO stories from the first quarter of 2016.
1. POSCO Announces New Steel Sheets at Detroit Motor Show
POSCO became the first-ever steelmaker to attend the North American International Auto Show. From January 11 to 24, POSCO revealed many of its automotive-related steel products, such as twinning-induced plasticity steel, hot press forming steel, 1GPa-TRIP and PosM-XP. POSCO already supplies automotive steel sheets to many of the world's leading automotive and component manufacturers, and has been named "This Year's Supplier" from leading companies like Toyota and GM.
2. POSCO Ranks as 40th Most Sustainable Corporation in the World
The 2016 Global 100 Most Sustainable Corporations report by World Index ranked POSCO 40th, making it the only steel company in the world to make the list. Announced at the World Economic Forum in Davos, Switzerland, the list examines 12 key performance indicators to come up with the ranking, rating companies for R&D innovation, energy efficiency, governance and more. Coming in at 40th, POSCO was the second-highest ranked Korean company, beating many of the world's biggest businesses, like GE and Apple, despite the market difficulties faced last year.
3. POSCO Expands Lithium Manufacturing Business
POSCO President Ohjoon Kwon led a groundbreaking ceremony in Salta, Argentina on February 14 for a commercial lithium processing plant. The lithium processing plant will be located at Pozuelos Salt Lake, 4,000 meters above sea level, with the capacity to produce 2,500 tons of high-purity lithium annually. Lithium, which is a key element in many important technologies, such as electric car batteries, was identified by POSCO in 2010 as a main business in developing production technologies. With world lithium market has increased from 70,000 tons in 2002 to 170,000 tons in 2014 and with the growing popularity of electric cars is expected to reach 270,000 tons by 2020.
4. POSCO's Stainless Steel (STS) Use for Membrane-Type LNG Carriers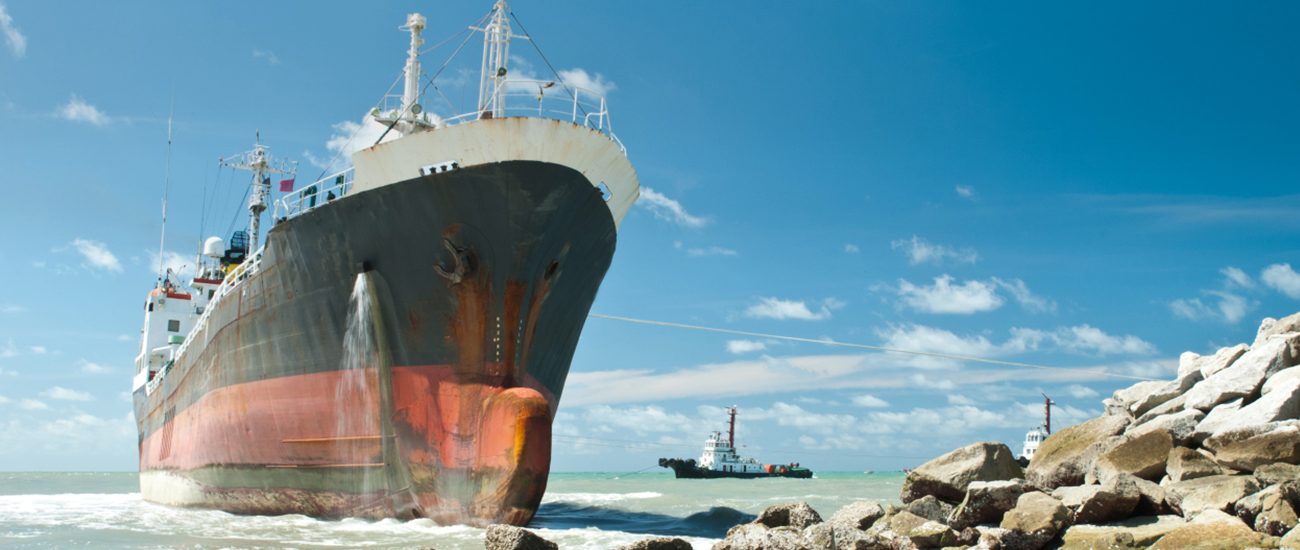 Beginning in February, POSCO began supplying all the stainless steel for membrane-type Liquefied Natural Gas (LNG) carriers being produced by Korean Gas Corporation. Membrane-type carriers refers to ships that use a single, non-cylindrical tank to hold their LNG cargo, making them more efficient and economical. Korea Gas Corporation developed its own membrane design technology in 2014, so POSCO does not have to pay any royalties abroad for the important new design.
5. POSCO E&C Awarded $650 Million Project in Panama
POSCO E&C signed a major deal with AES Corporation, a U.S.-based power company, to construct a combined cycle power plant and gas terminal in Colon, Panama. The plant will have a power generation capacity of 380MW, the largest in Panama and enough to supply up to 15 million households. The gas terminal will have a storage capacity of 180,000 m3. With the $650 million Panama deal, POSCO E&C has achieved about $5.6 billion in orders in Latin America over the past decade, making the company a major player in the energy plant market in the region.
As you can see, POSCO has started 2016 with a bang, with a wide range of exciting new projects all over the world, in steel, energy, sustainability and other fields. It's an exciting start to the year, and a sign of even more exciting things to come.
Be sure you never miss any of the exciting steel stories from The Steel Wire by subscribing to our blog.