POSCO is proud to present its newly revamped "The Steel Wire." With a new design and intuitive layout, compelling stories will be delivered in a more accessible newsroom style. Each month, a unique theme will be introduced to focus on sharing engaging information about all things steel and the many ways steel has, and continues to change the world. It seems only fitting to choose "Innovation" as the first POSCO Newsroom theme.
Innovation is defined as the process of transforming, revolutionizing or improving. This can be applied to products, ideas and technology. Steel has played a fundamental role in changing the world as we know it today. The application of steel during the Industrial Revolution, drove manufacturing and sustained the growth of economies globally.
POSCO Becomes a Global Steel Leader
In the 1960s, the government of Korea realized that localizing the production of steel and constructing an integrated steelworks system were essential to its economic development. POSCO was established and began production of steel plate products in 1972, with thirty-nine employees.
POSCO initially focused its sales domestically to improve the self-sufficiency of steel production in Korea. As it expanded to the global market, it maintained a high standard of quality and low export prices to strengthen its international competitiveness.
In 1980, POSCO recorded a thirteen percent increase in steel production from the previous year, and was one of the only companies to grow during the economic depression. By the end of the 1980s, it was the fifth biggest steel company in the world. POSCO continued to expand, even as the steel industries in the U.S. and Japan declined.
POSCO became the world's leading steel company, based on crude steel production, in 1998. Through continuous efforts to increase facility efficiency and productivity, and established an integrated digital system through a business transformation in 1999 that reorganized all work processes from purchasing, production to sales.
POSCO the Great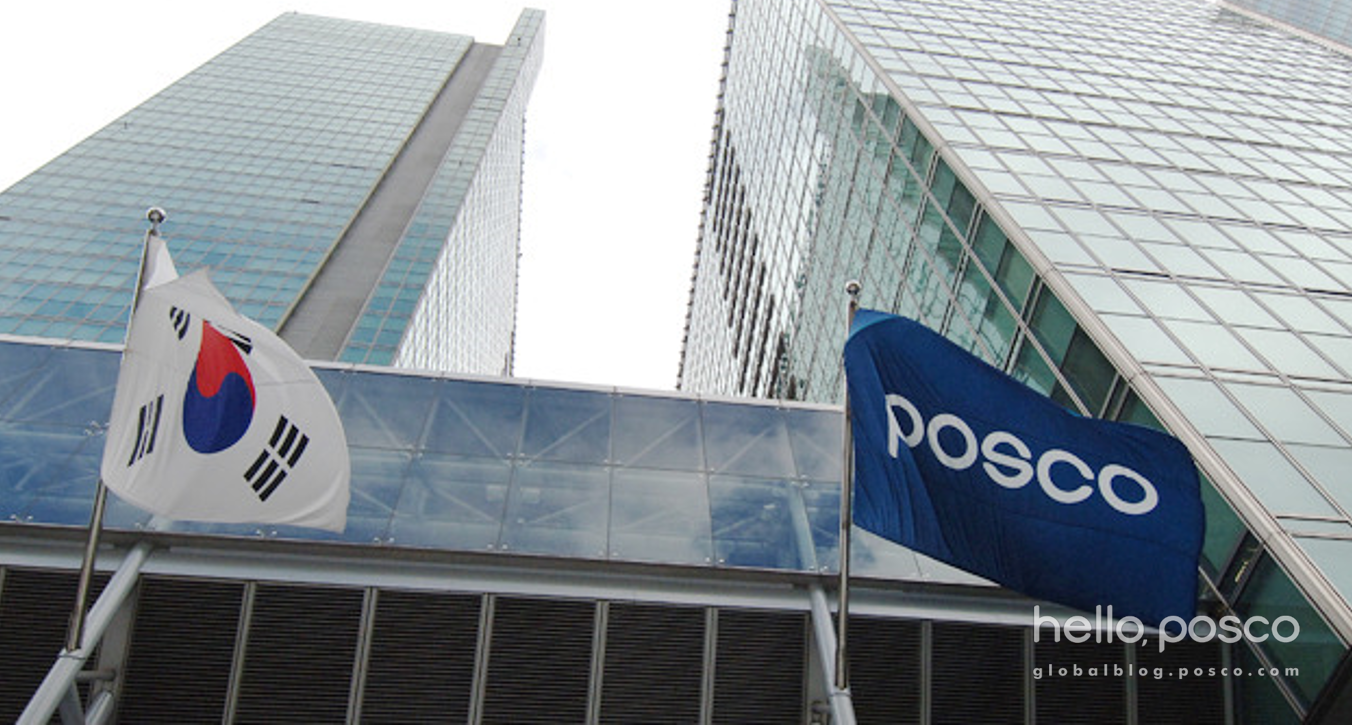 In 2014, under the leadership of CEO Kwon Ohjoon, POSCO embarked on an ambitious journey to become POSCO the Great. To achieve this, the company will focus on four strategic agendas. Kwon adds, "Through tireless efforts and contributions," POSCO will continue to "achieve goals, demonstrate operational versatility to improvise strategic direction and adapt to the constantly shifting industry environment."
POSCO continues to contribute to Korea's economy as the country's leading steel industry leader. Today, POSCO is a global company, operating numerous subsidiaries in multiple locations, which focuses on innovation as an integral part of its operations.
Steel and Innovation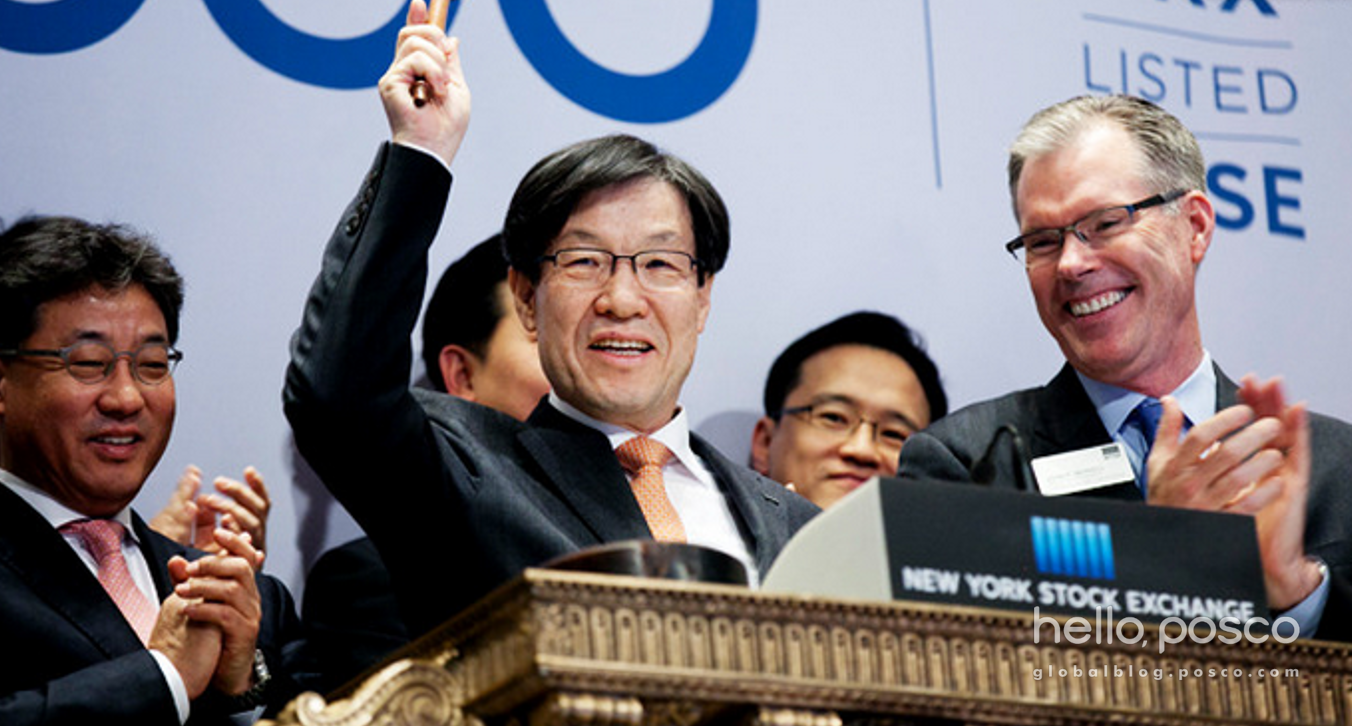 In September, with the inspired theme of "Innovation, " we will bring you stories focused on the ways that steel innovations have driven the industrial, economic and social development of the world. Please stay tuned!
Steel in Transportation: During the Industrial Revolution, new innovations in steel production urbanized predominantly agrarian, rural societies in Europe and the U.S. The early 1800s saw the birth and growth of both steam engines and first railway locomotives. The development of these modes of transportation were the first steps of globalization.
Steel in Automobiles: A historical timeline of the evolution of the automobile industry.
Steel in Farming: Tractors have been pivotal in the development of agriculture. Tractors were designed to mechanize tasks, such as plowing, tilling and planting, necessary for farming. From traction engines to gas-powered tractors, the evolution of tractors helped agriculture keep up with industry.
Smart Cities and Smart Factories: Smart cities use digital technology and device connectivity to enhance quality of life. Technology companies are working with construction companies to make vision of intelligent cities possible.
Steel in Contemporary Design: Steel is all around us – often used in furniture design, watches, jewelry, lighting and more. Interesting examples of steel in contemporary design.